BY DAVID REEVELY, THE OTTAWA CITIZEN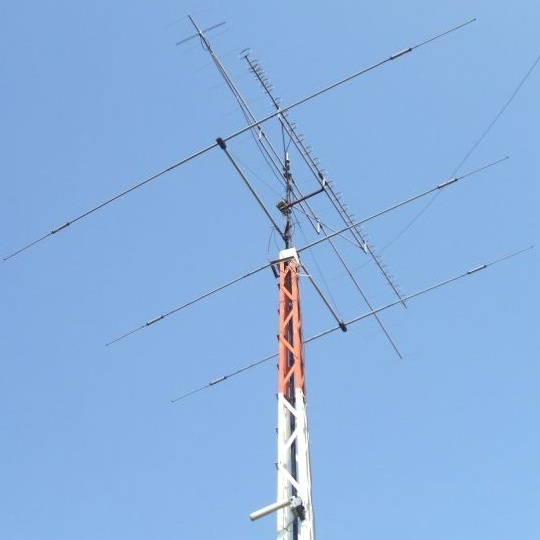 OTTAWA — The city will take another look at its proposed rules for antennas after amateur radio enthusiasts complained Tuesday that they're too restrictive. The city doesn't officially have control over them — they're regulated by Industry Canada, but the federal department gives municipalities a say if they want one and Ottawa is working up a formal policy.
The rules draw a distinction between commercial antennas, which are proliferating as cellphone companies struggle to keep their networks up to speed, and antennas for personal use, though the policy would restrict both. Among other things, the city policy would oppose antennas in front and side yards, and potentially require public consultations for any antenna more than 15 metres tall.
Several amateur radio operators addressed city council's planning committee Tuesday, pointing out that they sometimes put antennas in their front or side yards for better reception but they're often highly unobtrusive. Furthermore, the proposed policy doesn't distinguish between urban front yards and rural front yards, which could be set very far back from any road and be hundreds of feet from the nearest neighbour.
The committee approved the policy as city officials wrote it, but staff promised to consider the complaints before the matter reaches city council on March 28 and propose revisions if they're needed. Also, city council's rural-affairs committee is to specifically examine the policy's implications in the country on Thursday.
Source:
The Ottawa Citizen
//
//